September 25, 2012 / Press release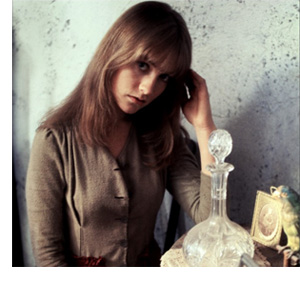 Isabelle Huppert will be the guest of honour at the closing day of the Lumière festival on Sunday, October 21 at 2:45 pm at the grand Halle Tony Garnier in Lyon. She will present Michael Cimino's film, Heaven's Gate, which will be screened in a original director's version that opened in New York in 1980 (3:36).
More than thirty years after its tumultuous release in the United States, Heaven's Gate, the film that brought down a Hollywood studio, has been restored and returns to the screen thanks to the American publisher-distributor Criterion (to which the Lumière festival will pay tribute) under the supervision of Michael Cimino; the film will be distributed in France by Carlotta for a January release.

This screening of Heaven's Gate in Lyon is an exceptional event, a few weeks after the showing at film festivals in Venice and New York.
Watch the video clip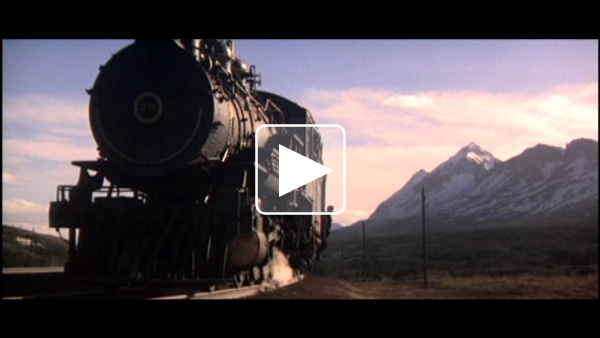 In the tradition of the grand screenings at the Halle Tony Garner, Heaven's Gate will succeed Sergio Leone's The Good, the Bad and the Ugly presented by Clint Eastwood in the closing ceremony in 2009, The Leopard introduced in 2010 by Claudia Cardinale, and Cyrano de Bergerac presented by Jean-Paul Rappeneau and Gérard Depardieu last year.

Tickets on sale from Tuesday, September 25 at 4pm at www.festival-lumiere.org,
by telephone +33 (0)4 78 76 77 78, or at our reception desks.



It is Criterion who asked Michael Cimino to restore his film. A new digital print of Heaven's Gate is thus presented, supervised by the director. Programming Heaven's Gate is also a way of paying tribute to the passionate cinephiles who created Criterion.



After the international website, the Lumière festival will hence pay tribute to The Criterion Collection (New York). This famous American publishing house of DVDs and Blu-ray discs, created in 1984 and recognised worldwide, does a remarkable and noteworthy job in the realm of cinema heritage. Over the years, the platform has changed (from VHS to laser discs to DVDs and now Blu-rays) but the contents have not- such is the commitment of a company that allows us to rediscover American films, many of which have never been released in movie theatres. For if the great classic auteurs are well represented, Criterion has also allowed lesser-known filmmakers to be included in what can be considered as the exclusive heritage collection of DVDs in the United States.


Peter Becker, one of Criterion's founders and coordinators, will attend the Lumière festival. An exhibition of 300 DVD covers will be on display throughout the festival in the Premier-Film warehouse (Hangar du Premier-Film).




To find out more go to : criterion.com

Remember that the film for the opening evening of the Lumière festival on October 15 will be Jerry Schatzberg's Scarecrow, presented by the filmmaker himself along with Guillaume Canet. The Lumière Award will be presented to British filmmaker Ken Loach on October 20.


Halle Tony Garnier
20 rue Marcel Mérieux
69007 Lyon
Métro Line B (direction Stade de Gerland)






If you cannot see this message, please click here